SERVICE QUALITY ENGAGEMENT TOOL
Poll-lite
We open the gate for merchants to collect their customers' voice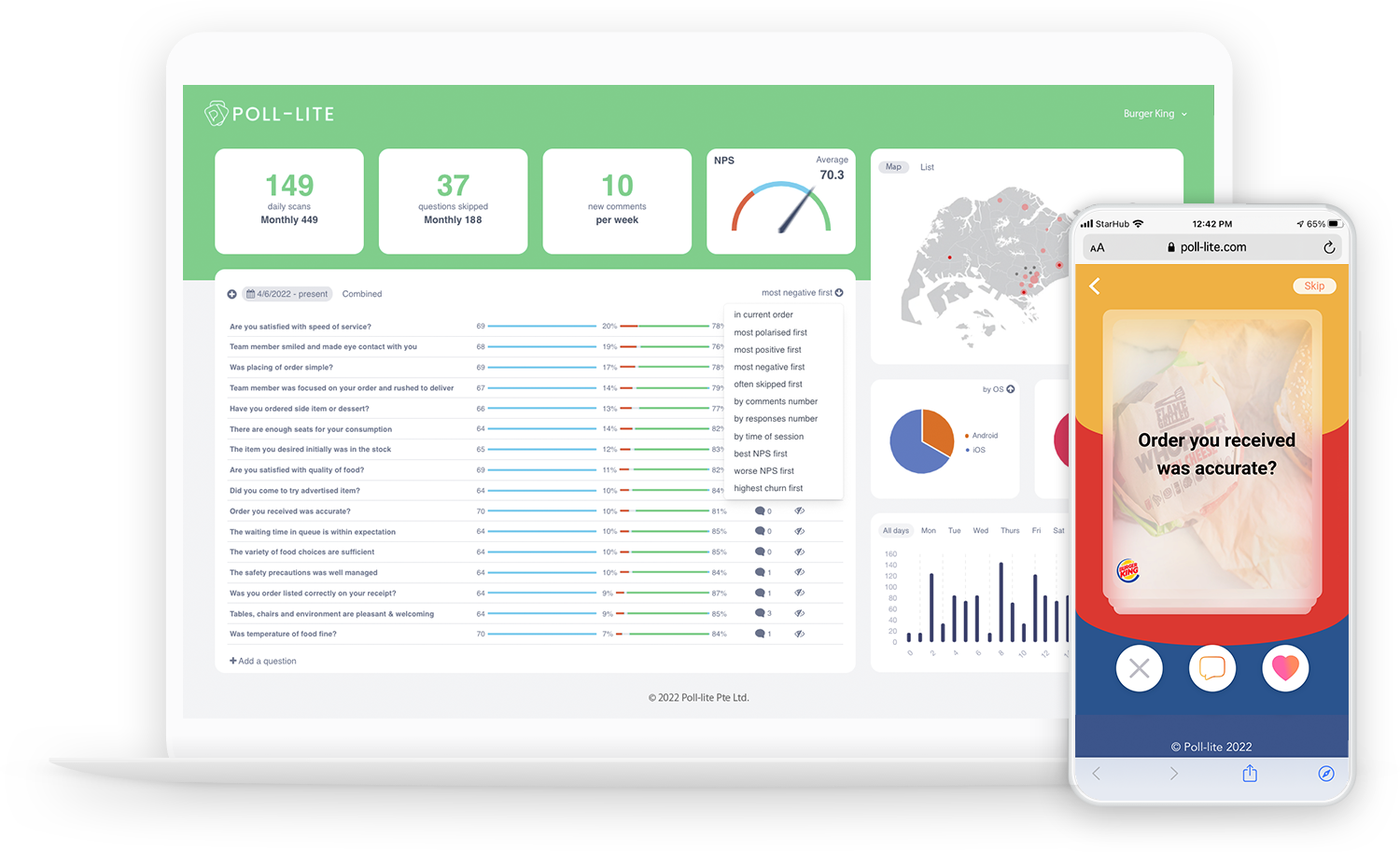 Customer's Voice
Today the Voice of the Customer is playing a significant role for brands and their businesses. We have built a customizable Web Application for you customers to share their feedbacks and an Online Dashboard for you to view their responses, analyse the data and make right decisions
Benefits of Service Quality Engagement
Customizable App
You can create your survey view or select from our templates. Make it unique to impress your customers.
Security and Compliance
We respect user privacy and we understand the value of the data. Our platform is secured, ISO compliant and geared for massive data collection.
Real-time dashboard
Discover insights, submit changes to your survey and react in time. Powerful graphic design is easy to understand and convenient to use.
Collect feedbacks anytime, anywhere
Create QR codes, SMS, Email or even NFC chips. Track and define what works best for you.
Collection Customer Voices
Remember, getting your patrons' feedback is very important for your business growth.

Incentivized polls may not uncover the real issues and quality control calls can be distrative. That may drive you to wrong decisions and negative reviews as a result.

We offer a completely different approach in our tools. We are intended to deliver a memorable experience to your customer and give you a chance to make your place better.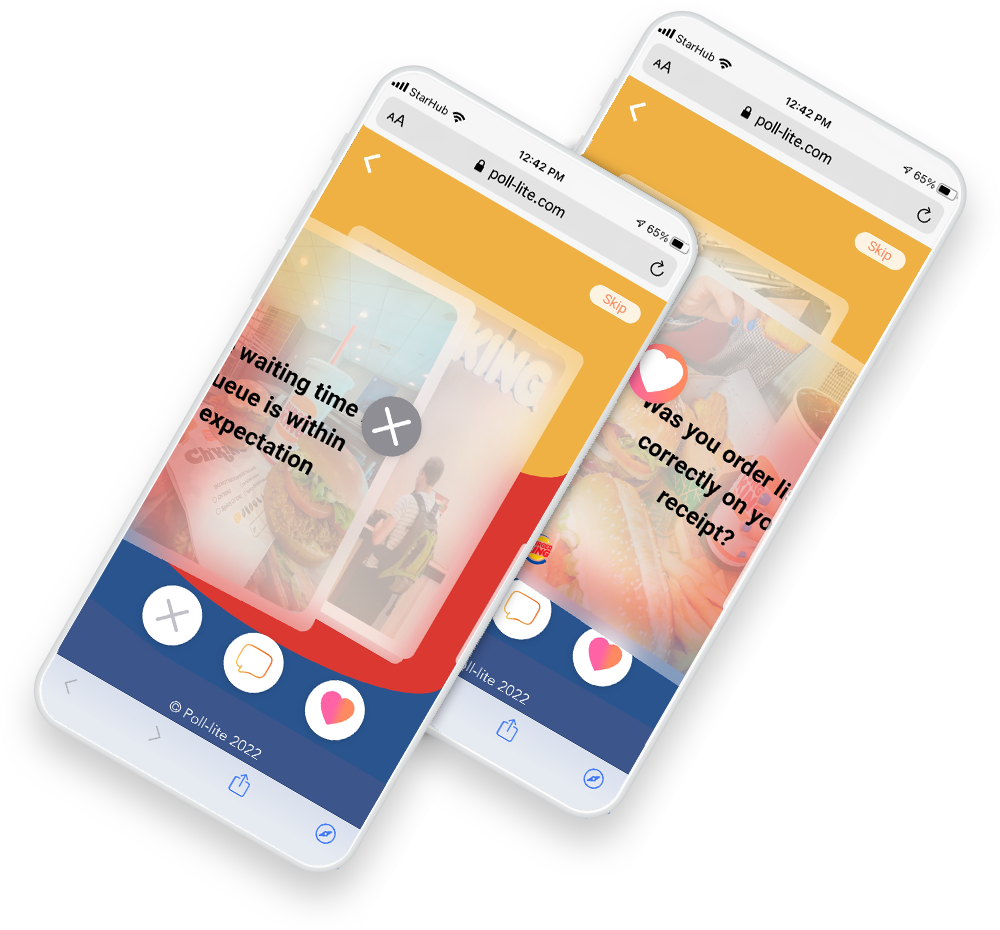 Platform solution –
simplicity is a key to efficiency
Create your custom survey and change it anytime. Our AI powered platform will track the changes, curate the questions and show you the results. Simple and exciting.
Technology involvement
For merchants
Real-time dashboard
AI/ML powered engine
Audience insights
KPI tracking
Data integrity
Questions fatigue and ratings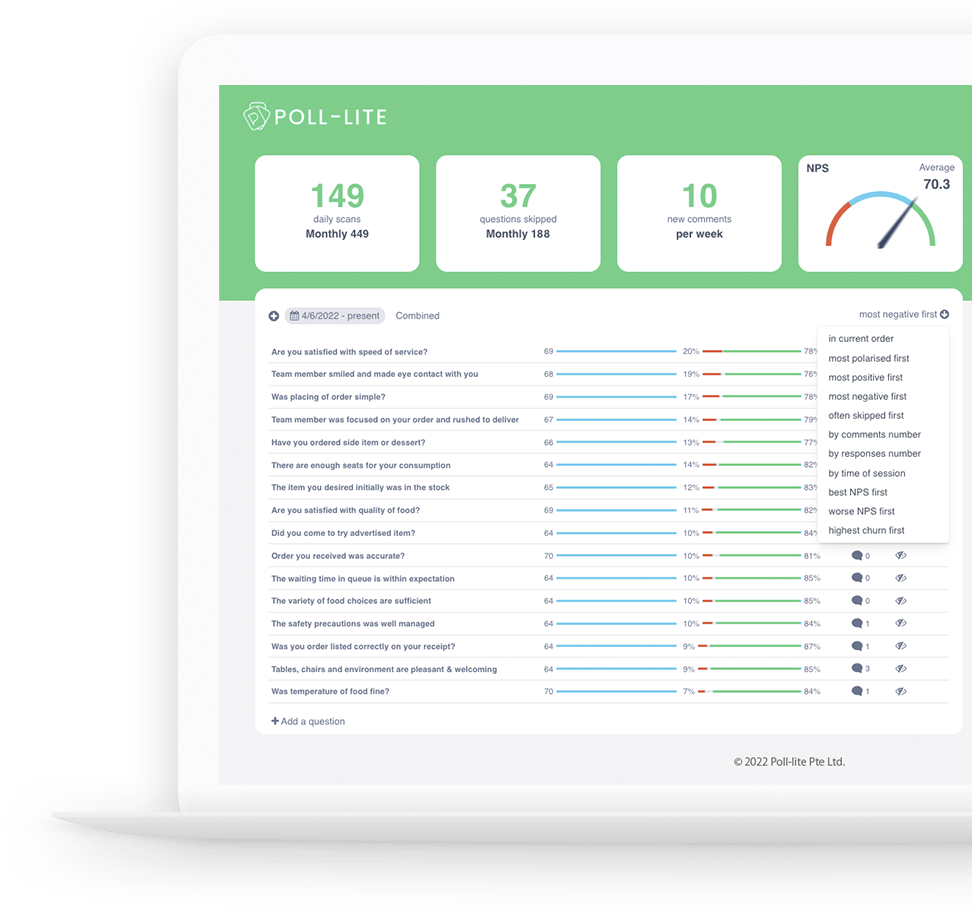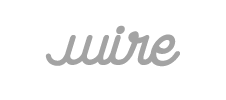 I have been using Poll-lite for over 4 months now, and have only good things to say about my experience. Poll-lite seems to have a pervasive culture of support, consistently providing me with creative solutions to my needs, including sometimes being able to apply logic that allows us to work around our own shortcomings in our data. This kind of flexibility and creativity is unparalleled by other vendor partners.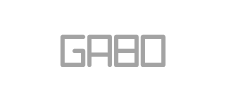 The Poll-lite team have outstanding client service – as an organisation with a complex business case, the team have put in a huge effort to ensure that our account is value for money and the team constantly support us with solutions to any challenges. The product also exceeds expectations in regards to the member journey (research community solution) which enables us to provide members/customers with a branded experience which is an extension of our internal decision making.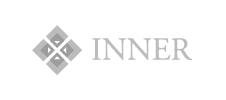 I love this platform. It has made my life and the life of my colleagues much easier. It can also be used for a lot more things than the obvious ones that it was built for. It is affordable and easy to use and they offer outstanding customer service.
Let's Get Started
Take advantage of the best survey software on the market